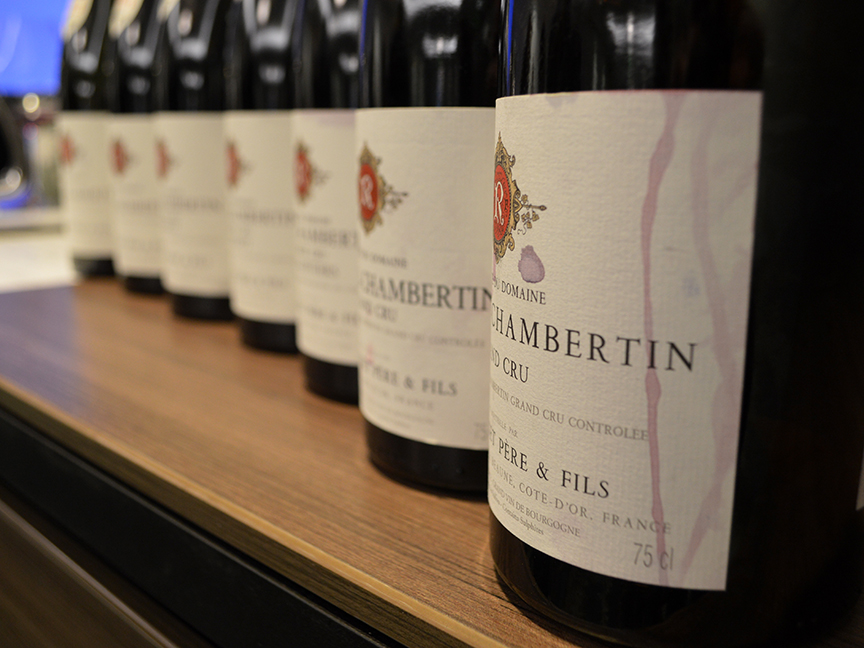 We are pleased to announce that the 2019 Boulder Burgundy Festival will take place the weekend of October 31-November 3 (Thursday through Sunday).
Please mark your calendars and please be sure to follow us here on the blog and on Facebook for updates.
Happy new year, everyone! Thanks again for the biggest and best Boulder Burgundy Festival ever in 2018. Looking forward to this year's event.