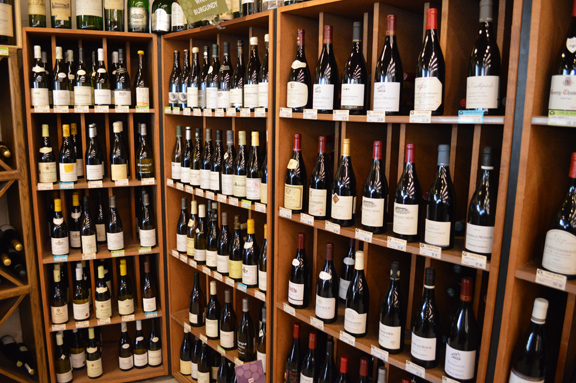 In 2003 Robert Parker, Jr., the founder of the Wine Advocate and the English language's "über [wine] critic" as he has been called, wrote the following:
"Burgundy is, well, Burgundy. A minefield of potential disappointments beloved by elitists and pseudo-intellectuals who like to discuss ad nauseam growers and terroirs — not quality."
Parker made a similar sweeping assertion in 2008 when he wrote in Bloomberg Business that "red Burgundy is the ultimate minefield of the wine world—notoriously unreliable, often disappointing, and rarely living up to its illustrious reputation."
In direct response to Parker, New York Times wine critic Eric Asimov wrote, "in fact, the quality of Burgundy — red Burgundy in particular — has risen strikingly over the last two decades. From the smallest growers to the biggest houses, the standards of grape-growing and winemaking have surpassed anybody's expectations. These days, Burgundy has very few bad vintages, and among good producers, surprisingly few bad wines."
Today, seven years since the last back-and-forth between these princes of wine writing, the "minefield" myth has become so pervasive that you often see it quoted erroneously and out of context by mainstream wine writers, bloggers, and wine merchants as well as consumers.
In a 2013 interview with Food and Wine executive wine editor Ray Isle, the über critic backpedalled only slightly.
"Thanks to a more meticulous younger generation," he told Ray, "red Burgundies have made improvements, but they, too, are still a minefield, and top vineyard sites are still significantly overpriced."
The Best Value Burgundy Wines Lunch on the second day of the Boulder Burgundy Festival 2015 (Friday 10/23) was conceived to show that there are actually many great value-driven wines to discover (and to prove that, with all due respect, Mr. Parker is wrong!).
Please note that as of this posting, there are only a few spots left for this event.