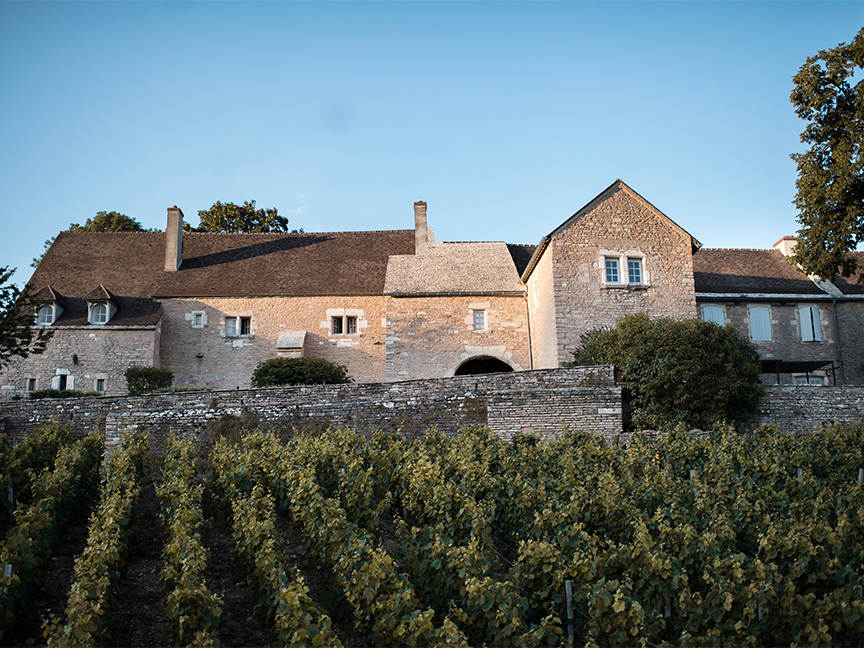 We couldn't be more thrilled to announce that the 2021 Boulder Burgundy Festival will feature Givry growers and winemakers, daughter-and-father team, Margot and Philippe Pascal Cellier aux Moines!
Learn more about the domaine in this wonderful interview with Philippe.
Brett is currently preparing the schedule of events and we expect to be able to start selling tickets as early as next week. Stay tuned for more!
We are pleased to announce that the in-person Boulder Burgundy Festival will be held on October 22-24, 2021.
Founder Brett Zimmerman MS and his team are currently working on details. But please stay tuned for more info and registration dates.
We look forward to seeing you this fall in Boulder!