Tickets still available for Grand Tasting, Sunday, November 3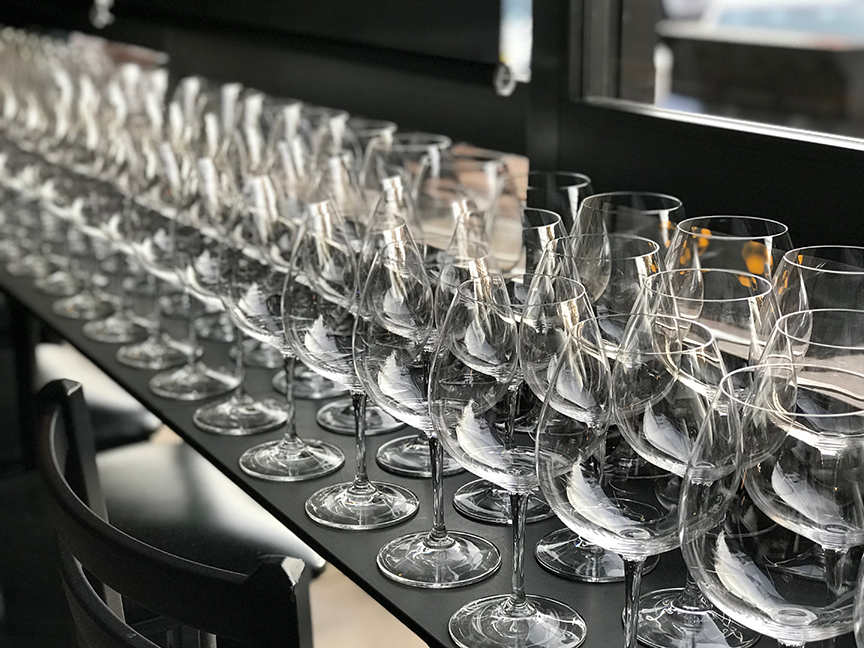 On Sunday, November 3, the Boulder Burgundy Festival will be hosting its Grand Tasting event at the Embassy Suites Hotel. As in years past, we will be featuring more than 200 top wines from Burgundy. It's an extraordinary tasting and a fantastic value.
"It's a great way to get to taste a lot wines you wouldn't be able to and in one place," said one top wine professional in attendance last year.
Whether you're just beginning to dive into Burgundy or trying to hone your tasting chops, it's a wonderful way to taste and interact with leading wine professionals from around the country.
And of course, nearly all the wines presented at the event are available for sale through the Boulder Wine Merchant.
Boulder Burgundy Festival Grand Tasting
Sunday, November 3

Grand Tasting at the Embassy Suites Hotel in Boulder with more than 200 wines from Burgundy
Embassy Suites Hotel, 2601 Canyon Blvd, Boulder, CO 80302, (303) 443-2600
3 – 6 pm
$125 per person
180 seats available