Welcome new partner Impact on Education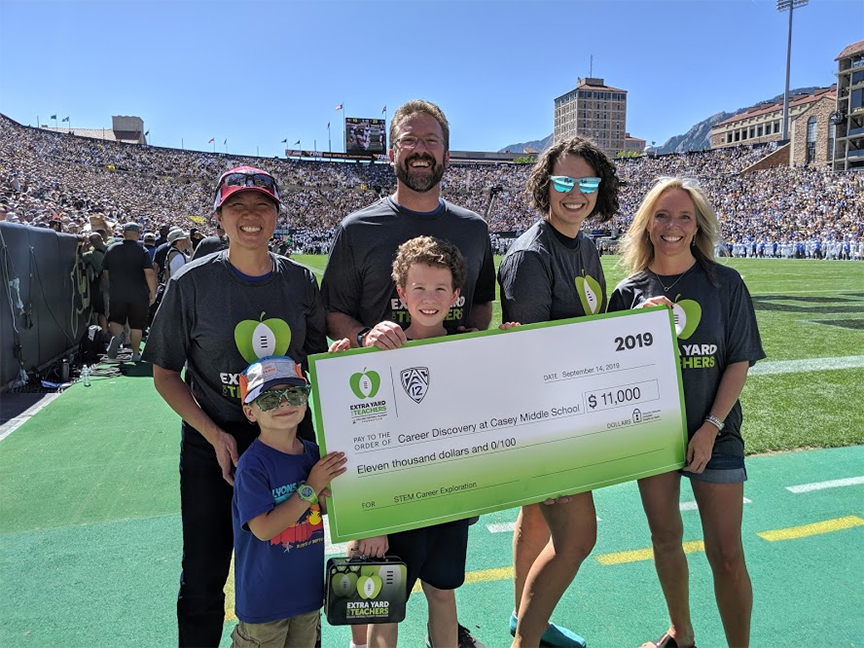 The Boulder Burgundy Festival welcomes new partner Impact on Education.
From the Impact on Education website:
OUR MISSION: Leverage community resources to increase student achievement, create opportunities, and build support for public education.
Founded in 1983, Impact on Education is the foundation supporting all Boulder Valley public schools. Our wide-ranging projects and programs drive innovation and foster excellence throughout BVSD, and impact over 31,000 local students and 4,000 educators each school year. Our program and support focus is on improving equity, including addressing economic and learning barriers that curtail success, promoting innovation in education, and fostering excellence in instruction.
We exist for every student and every educator in the Boulder Valley School District. We are constantly evolving to meet the needs of our education community. We not only support and empower our district's most at-risk students, but we raise the playing field for all students through innovative uses of technology and instructional tools that enable all of our students to become successful 21st century learners.
Image via the Impact on Education Facebook.