Boulder Burgundy Festival 2017, Oct. 13-15: Eric Asimov will be our featured speaker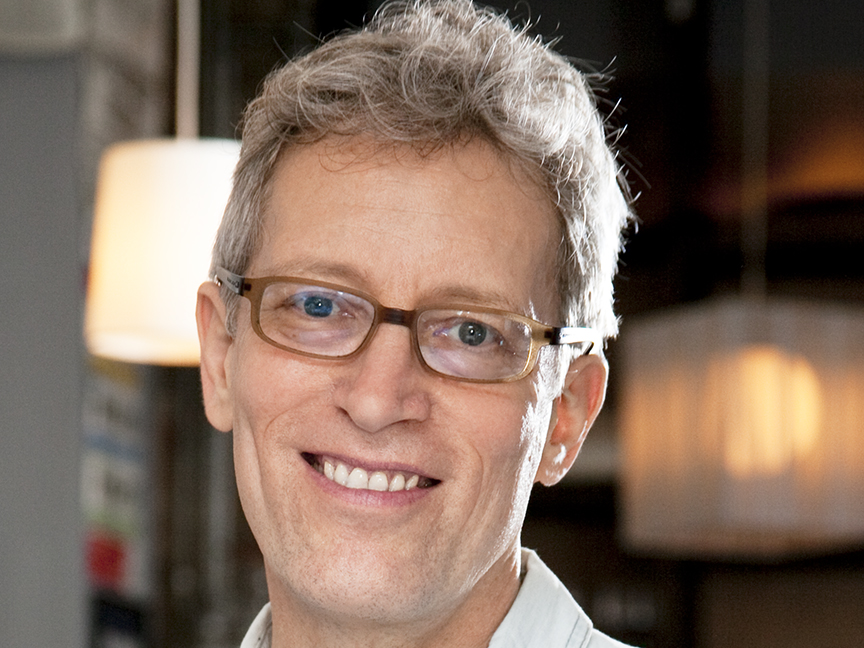 It's official: The 2017 Boulder Burgundy Festival will be held October 13-15.
And we couldn't be more thrilled to announce that New York Times wine writer Eric Asimov (above) will be our featured speaker and guest.
Eric has been the chief wine critic for the Times since 2004 and he is also the author of one of our favorite wine books, How to Love Wine: A Memoir and Manifesto (2014).
He also happens to be one of the nicest people writing about wine today and we couldn't be more happy to have him join us this year and have him share his insights into the wines of Burgundy!