Chablis Brunch Sunday: Wines and home-style comfort food at PMG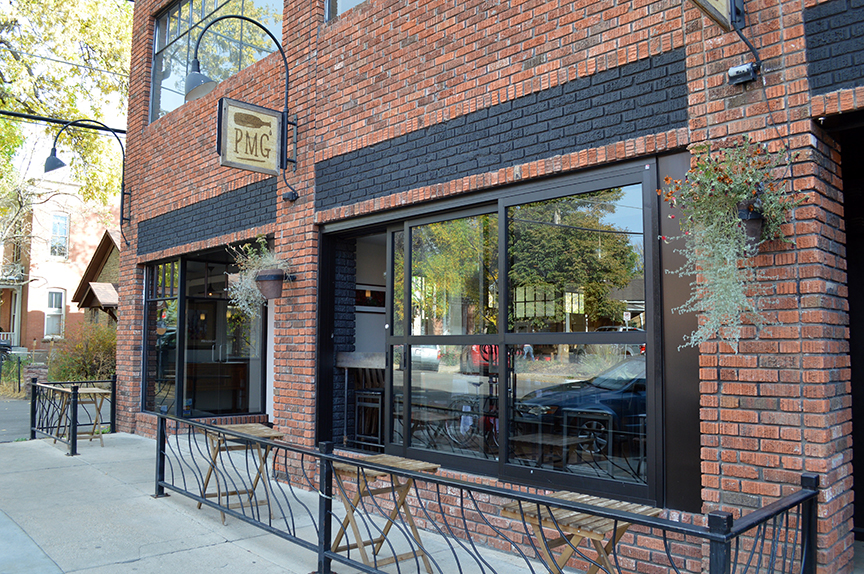 One of the events that festival guest remember fondly each year is the Chablis Brunch held on the last day of the gathering. At host restaurant and Boulder Burgundy Festival partner PMG this year, wines and home-style comfort foods were served up generously for guests.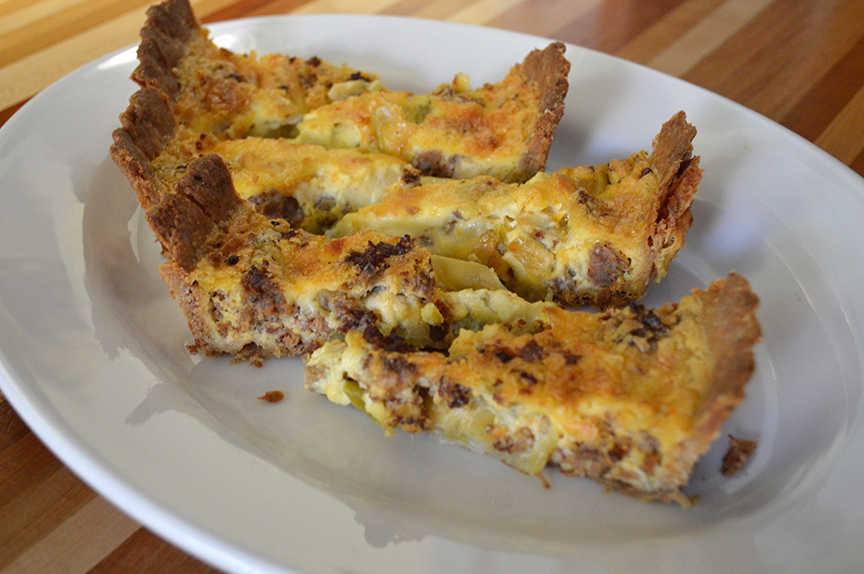 The weather was simply gorgeous last Sunday: One of those beautiful, crisp fall mornings in Boulder on the Pearl Street Mall where the restaurant is located. Savory brunch casseroles and kale salad, among other dishes, were ideal pairings for the flight of mineral-driven Chablis wines that were poured by festival sommeliers.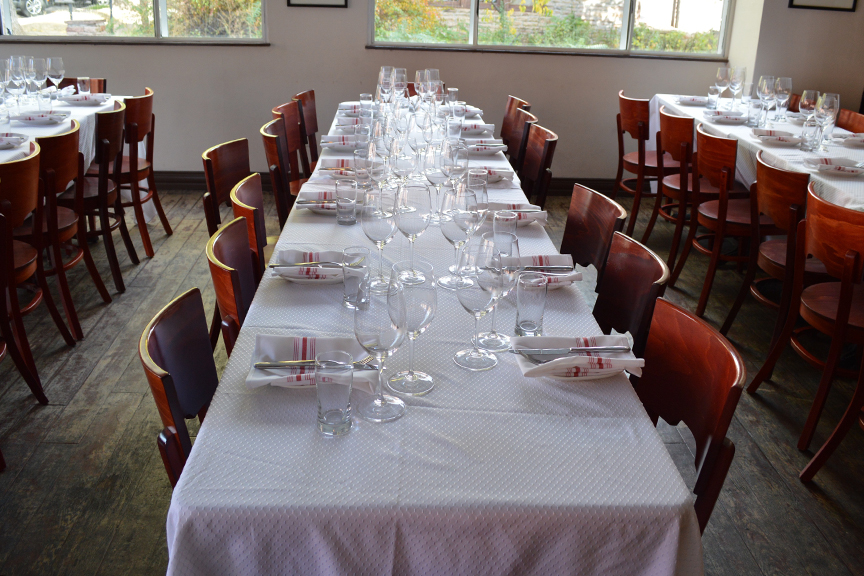 Many Burgundy-focused events tend to present the wines in a sterile setting without the support of food pairings. The concept of this gathering is to break that mold and show how our appreciation of these extraordinary wines is only enhanced by getting to taste them in gastronomic context.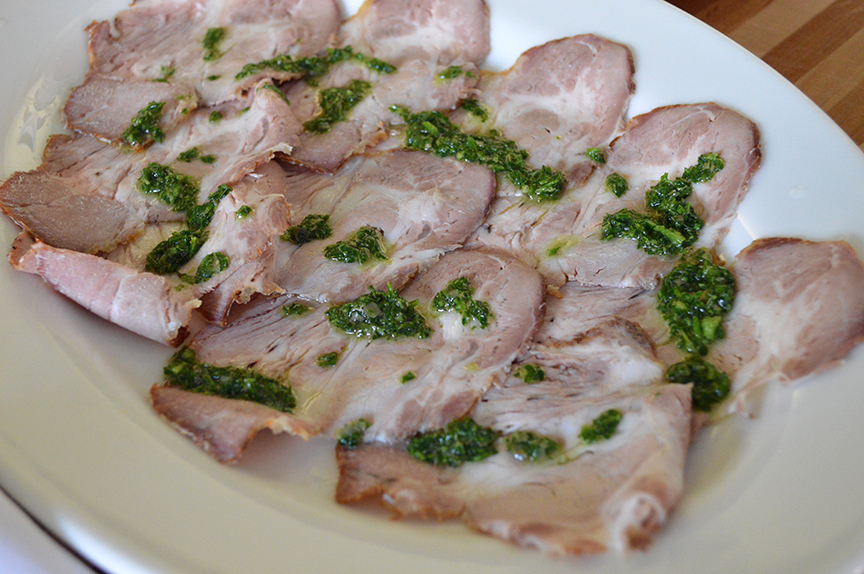 The Sunday morning meal is also a great way to wind down on the last day of the festival. Thanks to everyone who took part last Sunday. We'll look forward to seeing you next year!