Acclaimed wine writer and Burgundy expert Pierre Rovani is our featured speaker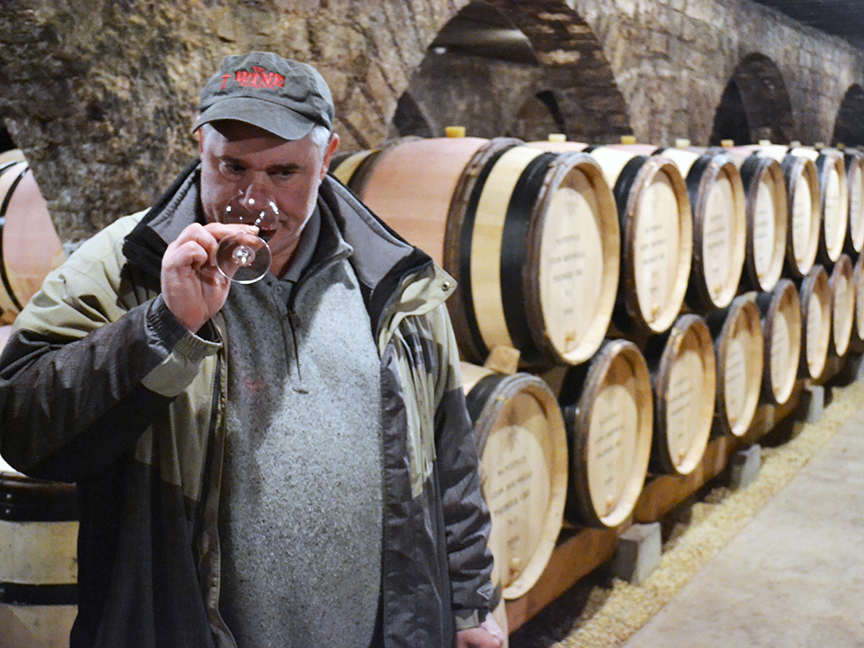 We couldn't be more thrilled to announce that acclaimed taster, writer, and Burgundy expert Pierre Rovani (above) will be joining us for both the Saturday night dinner and Sunday morning seminar.
Some may remember Pierre's years at the Wine Advocate where he was handpicked by Robert Parker to cover Burgundy for the publication.
Since 2005, he has served as the president of Remoissenet Père et Fils, one of Beaune's oldest and most revered estates. He will be presenting a flight of Remoissenet wines at both gatherings.