Thank you for a great Boulder Burgundy Festival 2022!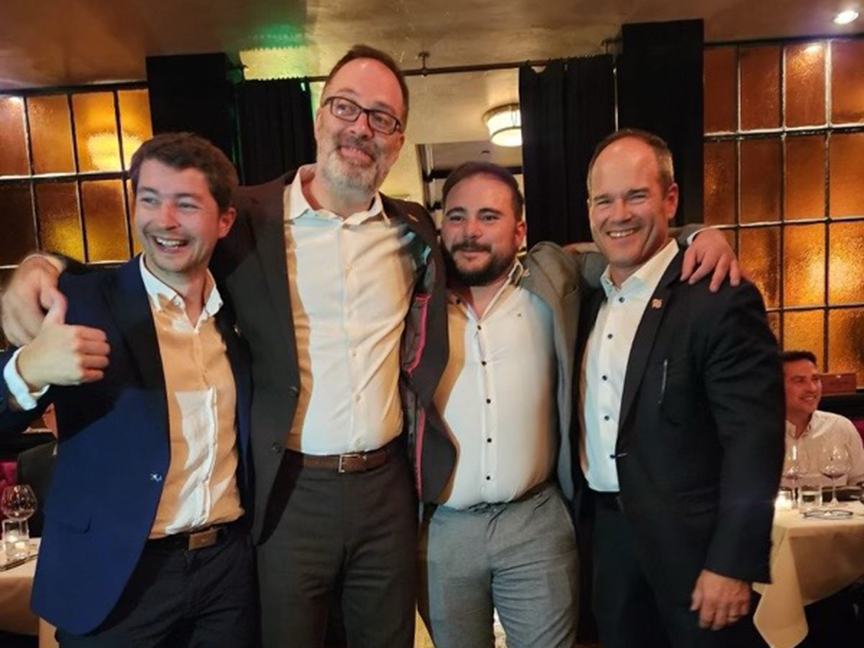 Thanks to everyone who took part and made it one of our best years ever! Thanks especially to winemakers Simon Colin and Pierrick Bouley for sharing their extraordinary wines with us. And thank you to Esther Mobley and Elaine Brown for their excellent seminars! What a great weekend!
Click here to see a Facebook album with photo highlights from the weekend.