Sunday Chablis Brunch, a cherished festival tradition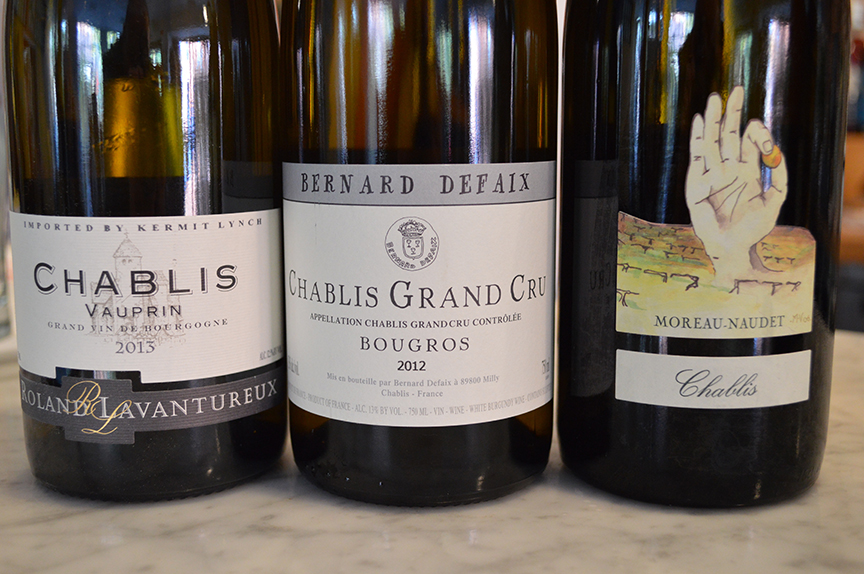 Ask any festival veteran and they will tell you that one of the gathering's most cherished traditions is the Sunday Chablis brunch.
The popularity of the event is owed partly to the fact that the brunch is a great way to trade notes and visit with fellow festival-goers before the marquee seminar and grand tasting later in the day.
Never rushed and always a cozy affair, the Chablis Brunch is also a wonderful opportunity to taste a wide spectrum of wines from Chablis — not something you get to do every day. And besides, who doesn't like to start the day off with some 1er and Grand Cru Chablis?
Sunday, November 4
Sit down Chablis Brunch at Arcana Restaurant
1st Course:
2015 Vincent Dauvissat Chablis
2016 Eleni et Edouard Vocoret 'Bac de Chapelot' Chablis
2nd Course:
2014 Louis Michel 'Sechets' 1er Cru (from MAGNUM)
2014 Louis Michel 'Vaudesir' Grand Cru (from MAGNUM)
3rd Course:
2016 Bernard Defaix Chablis Grand Cru Bougros
2007 Daniel-Etienne Defaix 'Grenouilles' Grand Cru
Arcana Restaurant
10:00 am
$95 per person all-inclusive