Featured Cause: There With Care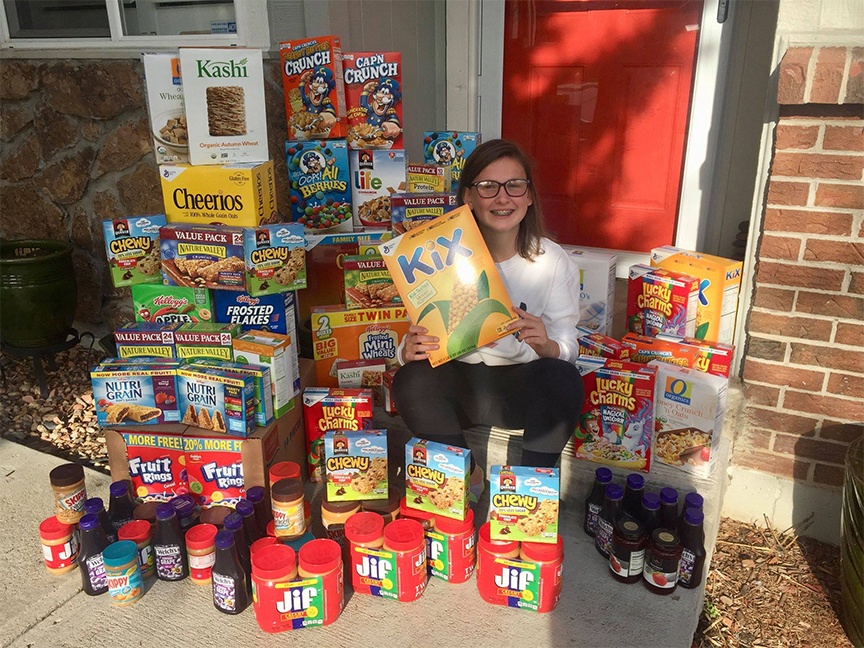 Above: A There With Care volunteer collected donations to provide supplemental groceries to families facing a critical illness (from the There With Care Facebook).
There With Care is of the Boulder Burgundy Festival's 2018 causes.
Boulder Burgundy Festival is a not-for-profit 501c3 organization whose mission is to support education for aspiring wine professionals, medical aid for the needy, and meals for children facing hunger.
Our events celebrate the fine wines of Burgundy through educational seminars, tastings, and meals that raise money for those in need.
From the There With Care Website:
There With Care's mission is to provide a wide range of thoughtful and fundamental services to children and families during the critical phase of a medical crisis. It serves families referred by medical agencies, by building a network of services and people who ease the burden of life's day-to-day obligations with compassion and care.
When a family receives a medical diagnosis of critical illness for their child, the wholeness of the family is threatened. There With Care works with the hospitals and social workers to identify and ease the stresses for the families, giving them more time with their children. The meaningful support There With Care provides is unique to each family.