Boulder Burgundy Festival Day 2: Scenes from the Paulée Lunch and Dinner with Eric Asimov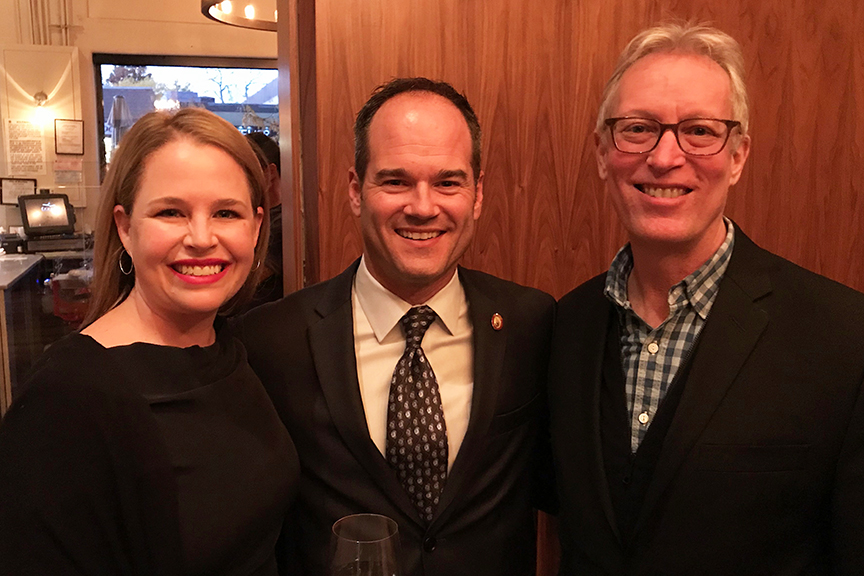 Jenn and Brett Zimmerman welcomed New York Times wine critic Eric Asimov (above, right) last night to Frasca where guests dined with the wine writer and American legacy importer Danny Haas of Vineyard Brands, whose wines were featured at the gathering.
And the weather couldn't have been more perfect or more picturesque for yesterday's event at the Flagstaff House with its sweeping views. Here are a few glimpses from yesterday's Paulée-inspired lunch.