BBF features Beaujolais for the first time with seminar by 3 Masters of Wine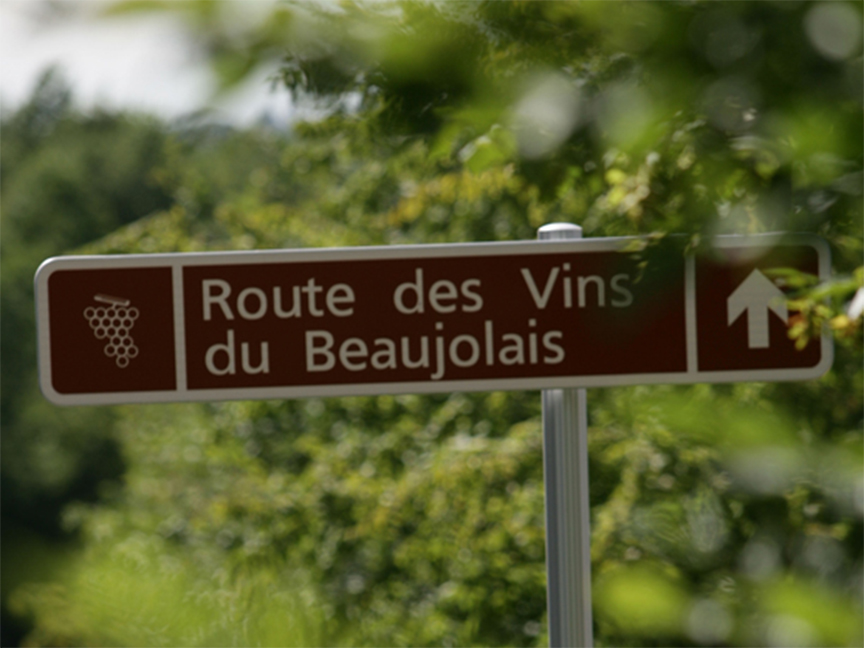 The Boulder Burgundy Festival will be featuring Beaujolais for the first time this year. And sweetening the deal, the seminar and tasting of Beaujolais single-vineyard wines will be presented by three — yes, count 'em — three Masters of Wine!
About the event:
Friday, November 2
Dear Burgundy, Lighten Up. Love, Beaujolais. A Cru Beaujolais Wine Seminar.
An in-depth conversation highlighting the 10 crus of Beaujolais with Special Guests Doug Frost, MW, Ashley Hausman, MW, and Mary Margaret McCamic, MW.
The panel will be discussing the region and its terroir. Topics will include geography, climate, soil types, wine making techniques and philosophy used in Beaujolais. We will taste 10 top quality examples from each of the cru vineyards. This will be an amazing opportunity to learn about this exciting Burgundy region. Beaujolais is currently experiencing an amazing renaissance and this seminar will offer a comprehensive dive into this fast moving region.
Click here for event details, wines, and registration info.
Image via Beaujolais.com.