Welcome back, sponsor Audi Flatirons!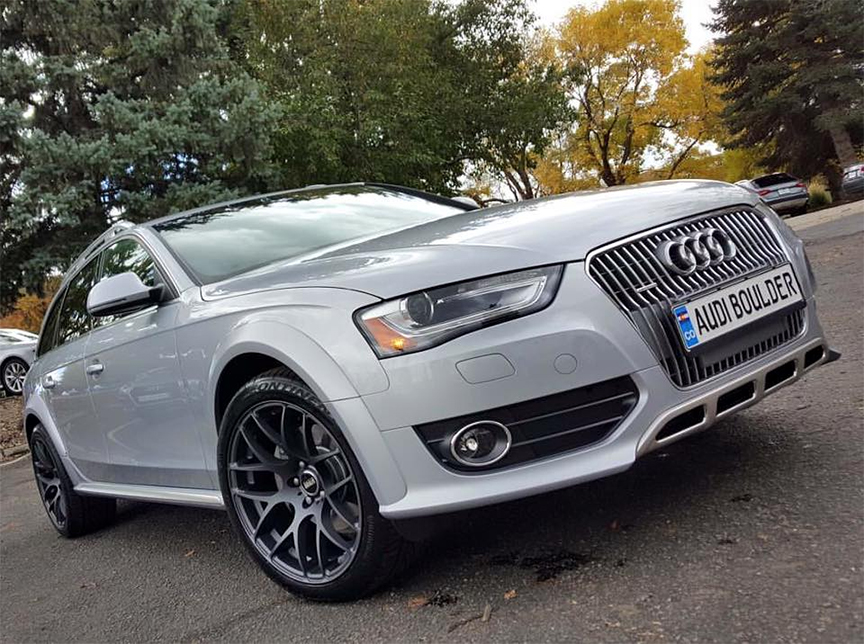 The organizers of the Boulder Burgundy Festival are thrilled to welcome back sponsor Audi Flatirons!
From the Audi Flatirons website:
Audi Flatirons is Colorado's premier Audi dealership. We invite you to experience our brand new showroom in Broomfield, along with the latest from Audi. Our ultimate goal goes beyond just selling and servicing Audis. We are committed to building lasting relationships with our clients. We believe in the idea of delivering a truly exceptional customer service experience, from the first mile to the last.
For the third consecutive year, Audi Flatirons has been named to the exclusive Audi Magna Society. This distinction is awarded to a limited number of Audi dealers that achieve exceptional performance. To earn Magna Society recognition, dealers must demonstrate an exceptional level of customer service as well as strong business performance.
Image via the Audi Flatirons Facebook.