Paulée-Inspired Lunch 10/22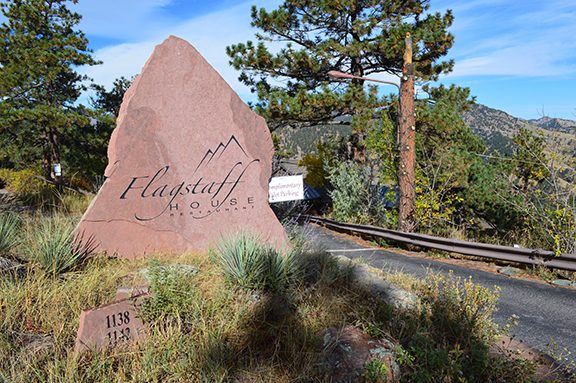 Saturday, October 22
Paulée Inspired Lunch
With a team of the country's top sommeliers
Featuring more than 50 wines from Burgundy.
Proceeds benefit Davis Phinney Foundation.
No event better captures the convivial spirit of the festival than the Paulée-Inspired Lunch at the Flagstaff House, where some of the world's leading collectors of Burgundy wines from across the world gladly share their top bottles with guests. Over the years, this gathering has become one of the festival's signature events and the wines are only rivaled by the sparkle of the wine glitterati in attendance. The team of sommeliers on the floor alone is worth the price of admission.
A sample of the red wines that will be featured at the Paulée lunch:

2006 Domaine de Courcel, Pommard Grand Clos des Epenots 1er
1991 Camille Giroud, Vosne Romanée Les Suchots 1er
1998 Domaine Philippe Charlopin-Parizot, Mazis-Chambertin Grand Cru
1989 Frédéric Esmonin, Griotte Chambertin Grand Cru
1995 Hospices de Nuits Nuits St. Georges Saint Georges 1er 'Cuvée Georges Faively'
2005 Domaine des Comtes Lafon, Volnay Santenots du Milieu 1er
1991 Domaine Daniel Rion, Vosne Romanée Les Chaumes 1er
1993 Domaine Philippe Charlopin-Parizot, Charmes Chambertin Grand Cru
1995 Domaine Robert Chevillon Nuits St. Georges Les Pruliers 1er
1999 Denis Mugneret & Fils, Clos de Vougeot Grand Cru
1998 Louis Jadot Gevrey Chambertin Clos St. Jacques 1er
1996 Bouchard Père et Fils, Beaune Grèves 1er
1996 Maison Alex Gambal, Charmes Chambertin Grand Cru
Flagstaff House
11:00 am – 3:00 pm
$195 per person all-inclusive (120 seats available)