Blackbelly, one of Boulder's hippest new restaurants, hosts Grand Cru dinner on Friday, November 11.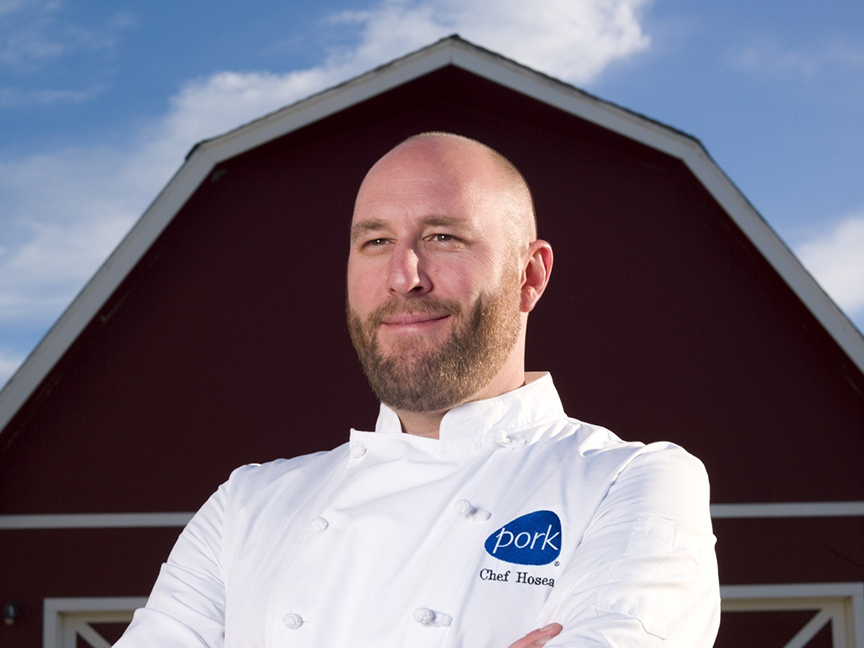 The term "Grand Cru," write the editors of the Oxford Companion to Wine, "means literally 'great growth' in French. In Burgundy's Côte d'Or a Grand Cru is one of 34 particularly favoured vineyards, a decided notch above premier cru."
On Friday, November 11, only Grand Cru wines will be poured at the Boulder Burgundy Festival's kick-off dinner at Blackbelly, one of Boulder's hippest new dining destinations.
And this year's festival marks the first time that Blackbelly owner Chef Hosea Rosenberg (above) will be creating a menu especially for this extraordinary line up of wines.
We couldn't be more thrilled about this spectacular event.
From the Blackbelly website:
In November 2014, award-winning Chef Hosea Rosenberg evolved his esteemed Boulder, CO catering business, with a food truck and farm, into a long awaited, brick-and-mortar restaurant. The eatery was quickly identified as a Boulder essential, and elite dining destination in Colorado. Its early accolades include "Best New Restaurant" and has been ranked among 5280 Magazine's top 25 restaurants in each subsequent year.