Tickets still available for the Grand Tasting, one of the festival's greatest values and a wonderful resource for Burgundy lovers!
Click here to register for the Boulder Burgundy Festival Grand Tasting on Sunday. Tickets still available.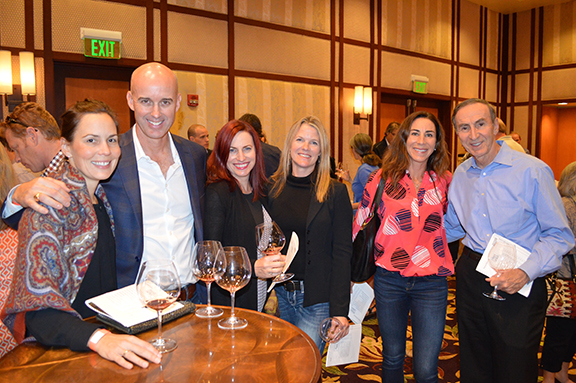 When Boulder Burgundy Festival founder Brett Zimmerman launched the event more than 10 years ago, he wanted to create a Burgundy tasting experience that was affordable and approachable to all wine lovers.
Especially for those who are trying to learn more about the wines of Burgundy for the first time, the Sunday Grand Tasting represents an excellent opportunity to taste more than 200 top wines.
But what a lot of people don't realize is that the wines are poured that day by some of the leading Burgundy experts in the country, some of whom fly in especially to work at the event.
Not only does the price of admission allow you to taste. But it also offers you the opportunity to taste and chat with people who really know and love these wines.
It's yet another element in the festival that makes it entirely unique.
See link above for registration details.