Preview this year's featured wines.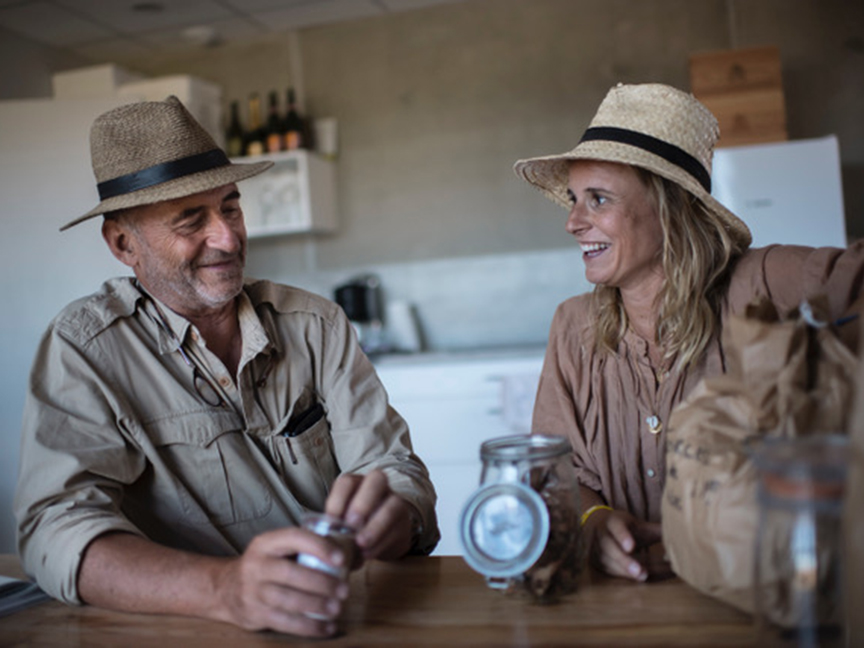 One of the main reasons that Master Sommelier Brett Zimmerman launched the Boulder Burgundy Festival more than 10 years ago was that he wanted to create a Burgundy-centric event that wasn't prohibitively expensive.

Over the years, he has featured a wide array of estates and wines, ranging from the astronomically to the affordably priced. He always tries to strike a balance between Burgundy's most coveted and collected and its more approachable and value-driven wines.
There couldn't be a better example of this than this year's featured estate, Domaine du Cellier aux Moines from the village of Givry in the Côte Chalonnaise. And couldn't be more excited to have Margot Pascal as our special guest for the 2021 festival's Frasca dinner on Saturday and the seminar on Sunday at the Embassy Suites Hotel.
As a preview to this year's gathering, Brett and his team at the Boulder Wine Merchant have put together this special offering of Domaine du Celllier aux Moines wines.
We are confident that you'll find the wines to be as well priced as they are delicious.